Search Engine Optimization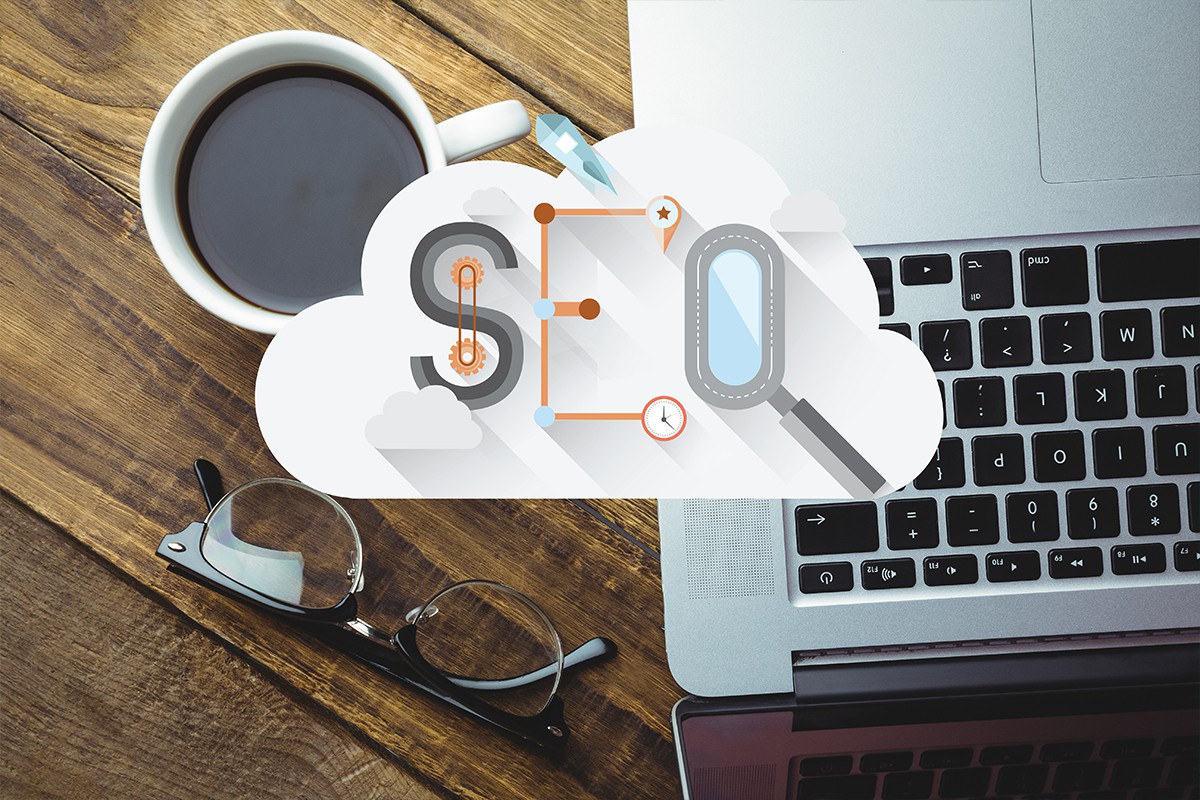 The most important point of being recognized in this field and interacting with people is to take full advantage of SEO dynamics. SEO, also known as search engine optimization , gives websites a vitality in the digital field from every point of view. Dec.
When the correct site-specific SEO adjustments are made, the site becomes easier to find in searches from all angles. However, in order to make arrangements in this regard, it is necessary to get support from experts in the field.
Within the scope of our agency, we can carry out related studies specific to almost every site within the scope of SEO. If you wish, you can get quality services from us about SEO configuration for your website.

< /p>
Reduce Your Advertising Costs
SEO is a very important tool that almost any site can easily use in the digital space. By taking advantage of this possibility, extra advertising costs are always minimized. Because the creation of a solid SEO system effectively makes the site accessible in the online environment 24/7.
We find the most correct keywords for your website within the scope of SEO regulations and integrate them into the infrastructure system. In this way, we increase the potential access power of the website with organic searches. You can safely get help on this from the specialists of our agency.

< /p>
On-site SEO Studies
One of the most important areas of work for websites is on-site SEO work. We are able to successfully do on-site SEO work in a completely site-specific way. We deal with issues such as links, metadata, keyword Decencies of sites in a comprehensive way, making them the most compatible with the online search algorithm.

< /p>
Competitor Analysis
At the stage of SEO editing, it is always necessary to correctly analyze competitor websites as well. Because in order to stand out in the online environment, there is a need to have more effective components than them on the site.
As long as
Uses the right keywords and meta tags, it will be possible to stand out more from them without the cost of advertising. Within the scope of the services of our agency, we are able to approach this issue sensitively and make the most appropriate arrangements smoothly.