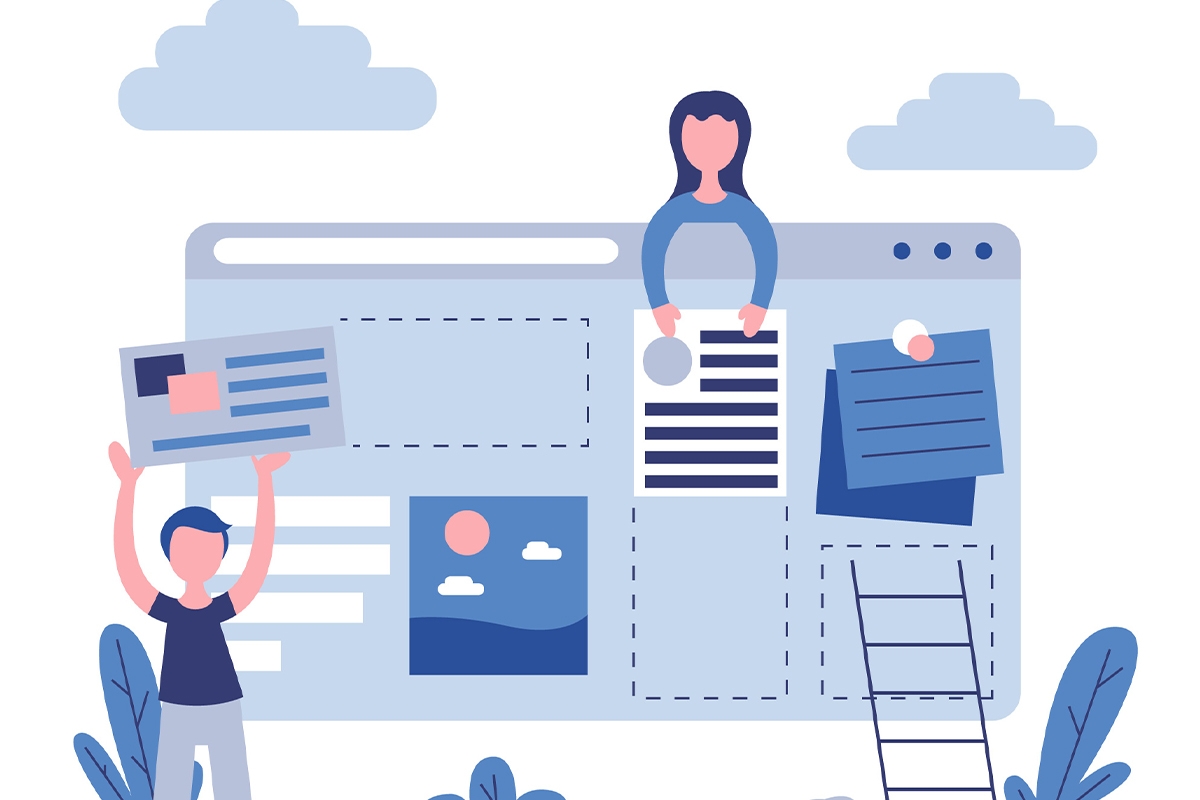 Bursa Web Design: Get to Know Pena Software
15 March 2023 / 00:10
If you're thinking about creating a website for your business in Bursa, we recommend getting to know Pena Software. Pena Software offers professional web design services for your corporate, e-commerce, and special boutique projects. They also provide digital marketing services such as social media management and SEO.


Corporate Web Design
Having a website that reflects your business's image is essential. Pena Software creates a customized website, taking into account your business's features. The design team uses a color palette and design elements that reflect your company's identity to provide a unique look and feel for your business.


E-Commerce Web Design
Your e-commerce site is one of the most important tools to increase your online sales. Pena Software helps increase your online sales by creating a custom e-commerce website. They ensure that the e-commerce website is easy to use, loads quickly, and is mobile-friendly.


Special Boutique Projects
Sometimes, a standard website is not enough for your business. Pena Software also offers services for special boutique projects to meet their customer's needs. These projects may include web-based applications, custom business software, and special event websites.


Social Media Management
Social media is an important marketing tool for your business. Pena Software helps to increase brand awareness and target potential customers by providing social media management services for your business. These services may include account management, content creation, ad management, and analysis reporting.


SEO
Ranking higher on search engine results is important for potential customers to reach your business. Pena Software improves your website's visibility on search engines by performing SEO activities. They use various strategies such as keyword usage, content optimization, technical SEO, and backlink building to improve your website's ranking.


In conclusion, Pena Software offers all the services you need to strengthen your business's digital presence in Bursa. With an expert team specialized in corporate web design, e-commerce web design, special boutique projects, social media management, and SEO, you can ensure your business reaches its target audience. To learn more about Pena Software and take advantage of their services, visit their website.