Landing Page Site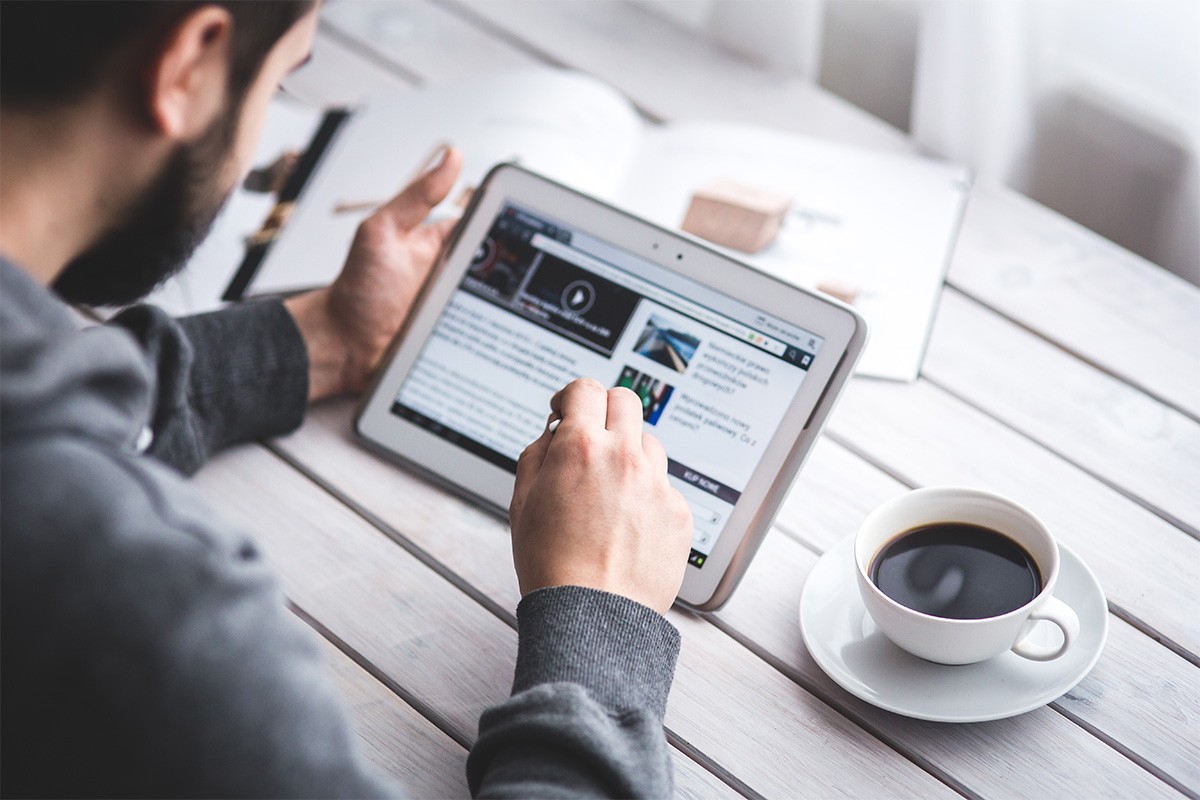 Landing Page
Landing Pages have a very important role in the use of e-commerce sites. Landing Page they are usually used more to increase returns. These pages, which have different designs and purposes, also have features to be considered in their content and design.


What is the Landing Page?
Landing Page is named as the arrival page for the Turkish word. It is also known as the pages that users access through the website that hosts the advertising campaign of a product or a certain service or topic. In case of logging into the website, certain messages via the pages are redirected to these pages in order to provide feedback from web messages. The Landing Page is used for different purposes and to highlight different topics. With social media or adwords campaigns, it directs users to these pages and tries to recycle them again.


Preparation of Landing Page
Landing Pages are very effective in feedback on e-commerce sites, so these pages are included as a guide. E-commerce sites need to be prepared in order to provide feedback. While preparing the pages, it is necessary to pay attention to the basic features, trust issues, SEO studies, campaign studies, and details related to design.


Landing Page Features
Landing Pages have many basic features that should be paid attention to in their design. If the basic features are not included in the Landing Pages, there may be problems with feedback. First of all, the basic features that should be found on the Landing Page pages are as follows. It is necessary to maintain continuity, to give a message about the topic at work without much ado, to use striking headlines, to avoid unnecessary details, to repeat statements calling for action, to have features such as matching the work done with the page content in advertising campaigns.


Landing Pages, which are arrival pages, are also very important to give confidence to visitors. Landing Page will make customers feel more confident if their contact information is shared on the pages. If there are certificates of the company related to the products on the Landing Pages, displaying these certificates on the page will increase the sense of trust of the customers. In addition, by sharing the comments of users who have previously used the relevant product or service via the Landing Page, the trust and perspectives of customers about their products will be different.