Corporate Website Design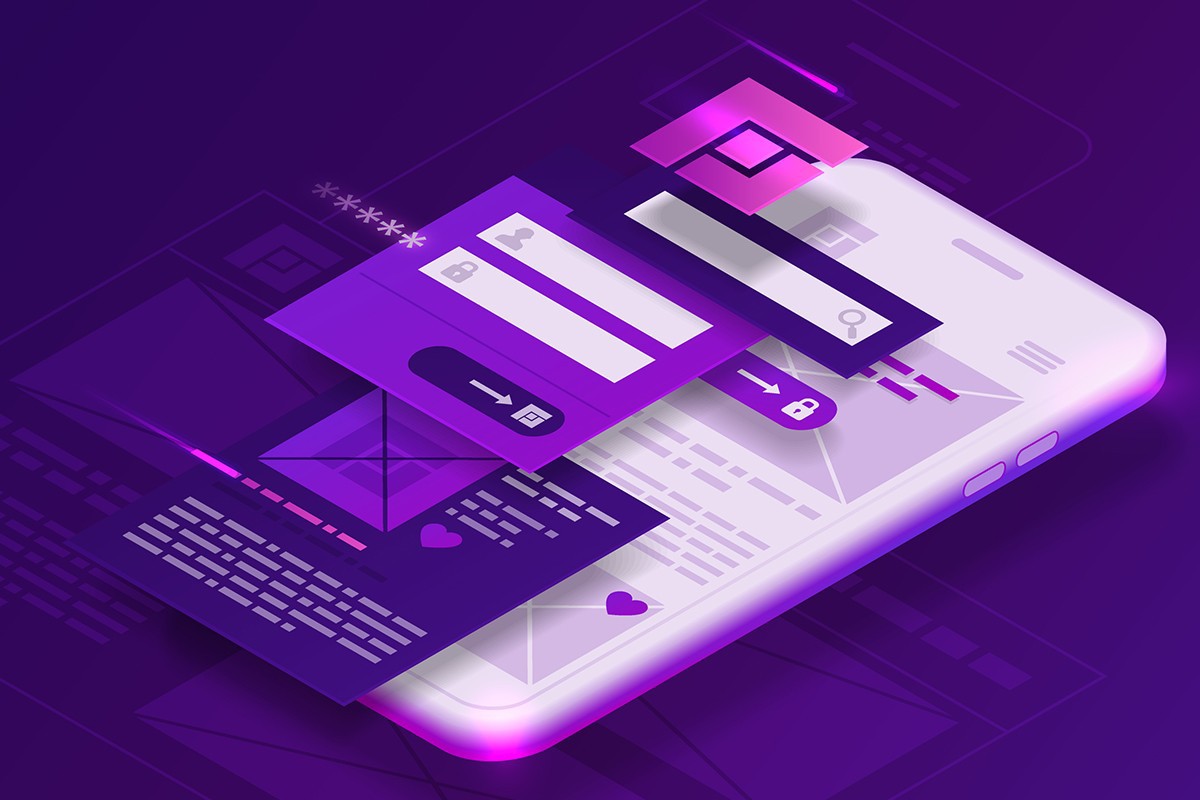 How Should Corporate Website Design Be?
corporate website designs, color according to the working area of the company, in accordance with various sections, including the content and features should be designed. It may be necessary to design a simple and effective website or a colorful and vibrant website in line with the areas served by the institution.
The colors of the site, the images used, the forms and the files should all be designed in this direction. In order for it to come to the fore within the scope of search engines, the prevalence of the site should be ensured by applying Search Engine Optimization, which is both SEO-friendly. Dec.Dec.


What Happens in the Corporate Website?
website some content which should be included in the design, the quality and effectiveness of the site increases. Herein; the corporate, history, mission, vision and about us sections must be prepared with great care.
If the institution is a group company, additions such as connections, activities, communication, products and details, address information, map plugin are also made. On the other hand, if necessary, different section additions can be made on the website according to the working areas of the institutions.

< /p>
Important Points for Corporate Websites
Working with a professional team in corporate website design, it is of great importance to ensure that a design is made for the needs of the organization. Interface and Decodings also have a big place in website design. Therefore, these points should be added carefully in the website design.
In order for corporate websites to serve for a long time, it is necessary to carry out the necessary maintenance and receive technical support when needed. At this point, as an experienced and expert company that designs websites and provides technical support when necessary, we ensure that you get a secure service in corporate web design.